Events:
Oregon Pavilion, Natural Foods Expo Event, Anaheim, CA
Fancy Food Show, San Francisco, CA
Gluten Free Fest, Portland, OR
OMSI After Dark, Portland, OR
Breakside Brewery Holiday Event, Milwaukie, OR
Oregon Entrepreneur Network Annual Award Event, Portland, OR
Portland State University Annual Retailer Forum, Portland, O
Food Innovation Center, Time to Market Events, Portland, OR
Check out the huge snack love we got from National Public Radio January 2, 2016!
Lucky Rabbit Snacks with a fan at Fancy Food Show in San Francisco January 17-19, 2016


CHCEK OUT INSTAGRAM AND SPECIALTY FOOD NEWS FOR THEIR SHOUT OUT ON OUR INNOVATIVE SNACKS!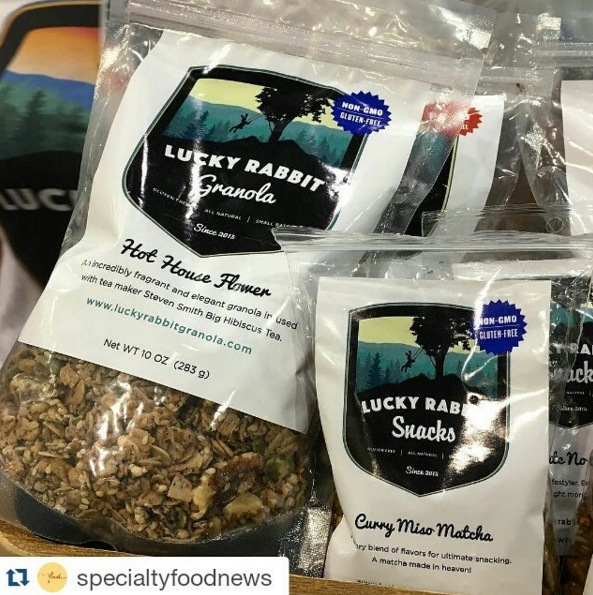 LUCKY RABBIT ELVES WERE BUSY DURING THE 2015 HOLIDAYS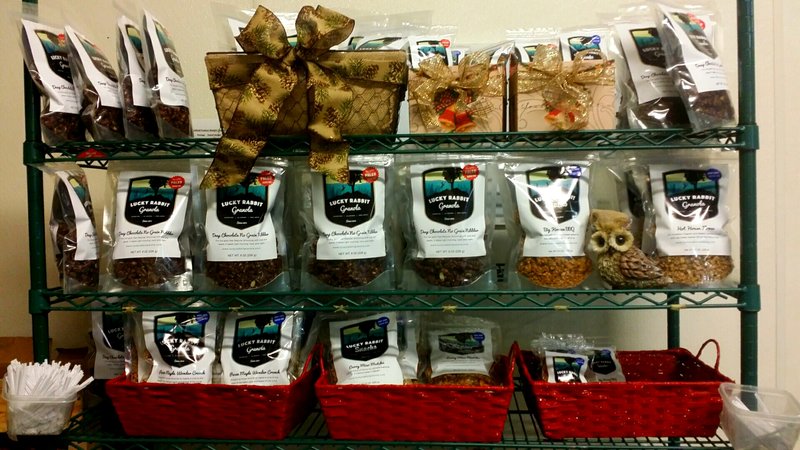 WE LOVE SAMPLING OUR PRODUCTS FOR OUR STORE CUSTOMERS!